Previous Showcase
Next Showcase
Back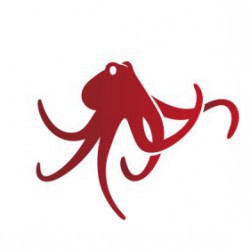 Takorabo snc - Torino Advertising Agency Full Service
Italy > Piemonte > Torino
Description
A renovated old mill along the river, fancy enough, an unlimited amount of experience and professionalism.

Takorabo tells stories that go beyond communication, turning every brand in the undisputed star, with a stage all by itself.
In every work, they put the same passion that they would use to describe themselves.

They come from different backgrounds, but they offer forms of expression that fit together and meet with new types of promotion, from the concreteness of the printed paper to the powerful distribution network.
Address :
Italy > Piemonte > Torino