Previous Showcase
Next Showcase
Back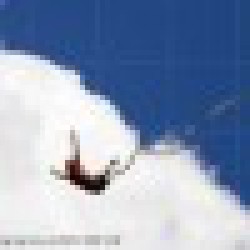 3ARS VIDEOGRAPHIC srl Printer
Italy > Lombardia > Milano
Description
Our company operates in England for several years with excellent results in quality / price ratio, as evidenced by important customers of our portfolio.
We operate across the board in the world of graphic art: we have a graphics department for all creative needs of customers, offset printed card from the book, we are specialized in printing envelopes and mail bags or mailing, as well as the construction of envelopes with special formats (neutral and / or custom) and the service is qualified and timely delivery.
The means of communication for a company like TreArs Videographic can not be other than a printed, designed and created with computer systems, constantly updated.
Portfolio Skills
Brochures and Publications
Address :
Italy > Lombardia > Milano